"Hiring Phil was one of the best decisions I made on my wedding day."
Maria and kevin - Reviewed On 9/02/2018 - ⭐️⭐️⭐️⭐️⭐️
Hiring Phil was one of the best decisions I made on my wedding day. I honestly had no intention of having a videographer, I am more of a photo person, however, after speaking with some recently married friends, they all insisted that a video is necessary because of how fast the day goes by. Little did I know that it would be the thing I am most looking forward to seeing post-wedding. Phil went above and beyond the call of duty for us. His professional, friendly, fun-loving and comforting nature was such a pleasure to be around on the most important day of my life. I was most impressed with how well he bounced off the photographer and how nicely they worked together. They never got in each other's way and really managed to collaborate. He put me and my husband at ease and it felt like I had known him my whole life after only spending 30 minutes with him. His attention to detail and preparedness also must be mentioned. Prior to working with Phil we emailed, faced-timed and spoke on the phone several times. I have extremely high standards and it can be difficult for me to relinquish control sometimes, however, he was on top of everything and I did not have to worry about a thing on my wedding day. He was there to capture every moment and really went above and beyond to make sure he got every important second ONPHILM :) We absolutely adore Phil and cannot say enough good things about him! Do not think twice just BOOK HIM. It will be the BEST MONEY you spend throughout the entire wedding process!!!!
"Book Phil Immediately!!! Five stars, 10 out of 10."
Rebecca and casey - Reviewed On 6/05/2019 - ⭐️⭐️⭐️⭐️⭐️
BOOK PHIL IMMEDIATELY!!! Five stars, 10 out of 10, A+, etc.! I had the hardest time finding a videographer with an artistic/romantic style who was reasonably priced, and who was willing to work with us on our unique videography needs. I looked EVERYWHERE and just could not find what I was looking for. The second I found Phil, I knew that he was the one for us! From our first conversation, Phil was kind, easy-going, and extremely responsive. He worked with me to find a package that had everything we were looking for, and always responded quickly to my multiple texts, calls, and emails as our wedding approached. On the day of the wedding he was truly a pleasure to work with. Phil was hilarious, sweet, calm, extremely unobtrusive, and worked seamlessly with our photography team and all of our other vendors. I couldn't have imagined a better videographer - both in terms of skill and personality - for our wedding day! Plus, we got our videos back SO quickly, and the quality is just beyond incredible. Our videos capture the best day of our lives perfectly, and I love watching them and reliving our wedding day. I'm so thankful to Phil that we now have these memories forever. Hiring Phil was hands down one of the BEST decisions we made while planning our wedding. Book him - you won't regret it!!!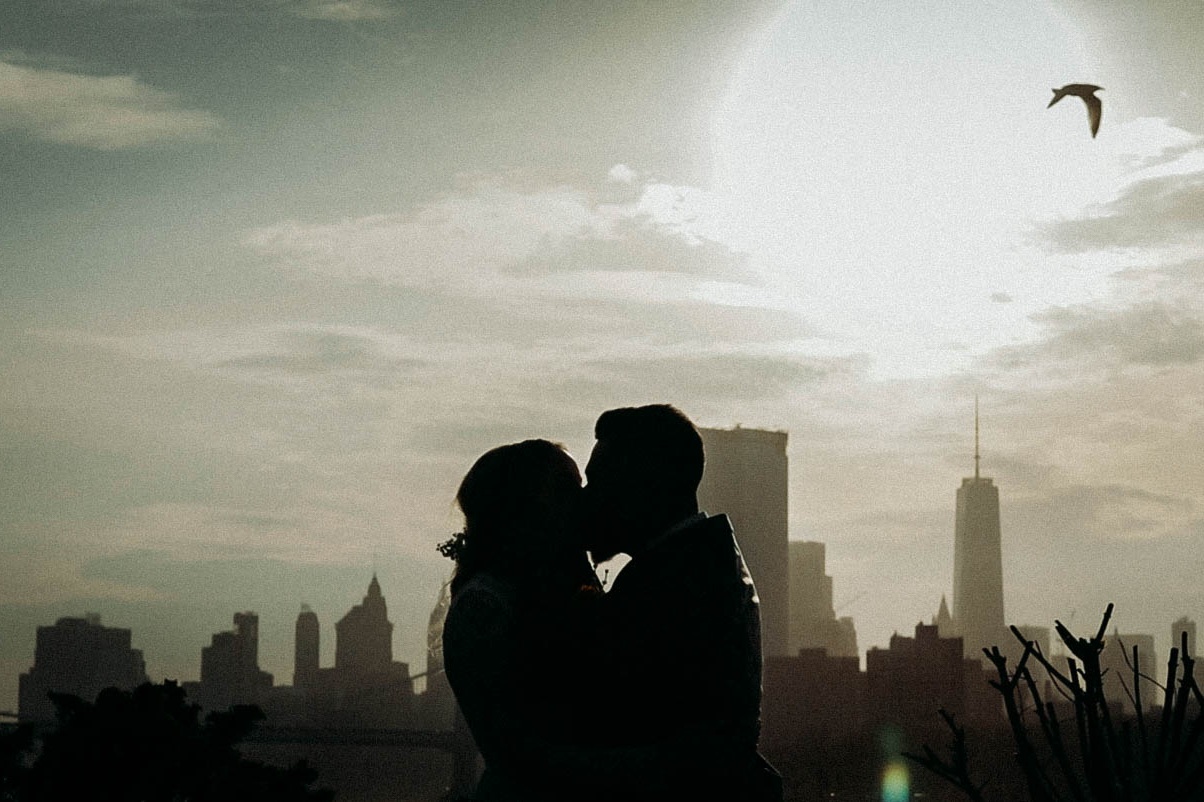 "If I could rate Phil and Onphilm Productions 10 stars, I would."
Heidrun and murphy - Reviewed On 5/23/2019 - ⭐️⭐️⭐️⭐️⭐️
If I could rate Phil and Onphilm Productions 10 stars, I would. From day 1 Phil was accommodating, friendly, SUPER helpful and so easygoing. We planned our wedding from abroad, and his knowledge and experience helped so so much. Phil was always easy to reach, always responded quickly, and was always happy to answer my many, many questions. I honestly don't think we could have had a better person to capture our wedding day. Phil was so friendly and easy going towards me and my husband, as well as my bridesmaids and the groomsmen. He made everything go so smoothly, and feel so natural. Phil brought such a friendly vibe, and made everything feel very easy, which is exactly what we wanted. The end result, our wedding video, speaks for itself. We fell in love with it the second we saw it, and all our friends and family are in awe at just how amazingly it was done. The best part about it, was that for us, it really captured the day how we remember it. It was truly worth every single penny. My husband and I would rate Phil and Onphilm Productions gets a 10/10 in every regard. Friendliness, professionalism, quality, banter, personality, and comforting nature. We can't recommend Phil enough, and having him as our videographer is one of the best decisions we made for our wedding